Just like corporate gifting plays an important role in business, medical gifting plays a crucial role in the healthcare industry. Today, a number of pharmaceutical companies' gift doctors, nurses and medical staff useful items that help in brand recall and build a stronger connection. In the current times, frontline warriors in the healthcare industry have been working incredibly hard. The pandemic has given us clarity on how essential our doctors, nurses, lab technicians and healthcare workers really are. It is important to express our gratitude towards their commitment to creating a healthy community.
Resolving Marketing Challenges with Medical Gifts: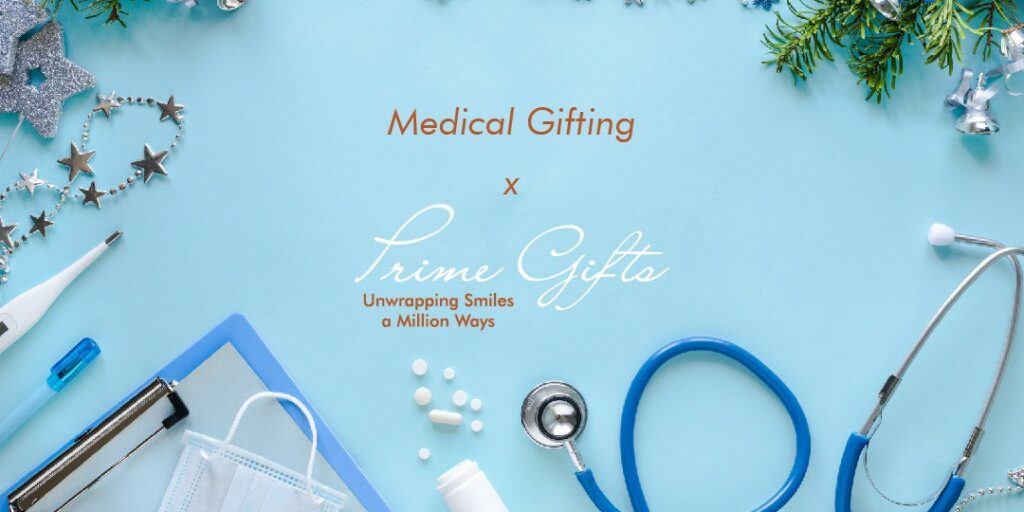 Medical gifting has the power to transform people in the industry. It could be doctors, MRs, customers, pharmaceutical companies, admin staff or anyone else who's contributing towards a healthier tomorrow. At Prime Gifts, we make medical gifting simpler and easier for everyone involved with our wide range of thoughtful and useful gifts for all seasons and all reasons!
The medical industry is also highly competitive and pharmaceutical companies often have a tough time resolving their marketing challenges or reaching out to doctors. With Prime Gifts, we understand the objective of your gifting plan, define the purpose and then come up with innovative ideas. Did you know that there's a strong influence of pharmaceutical gifts on physicians and it really helps in boosting your brand value in their minds?
We can deliver gifts that are valued and cherished for a long time.
Types of Medical Gifts we Offer:
Medical Accessories & Equipment — Speciality Gifting: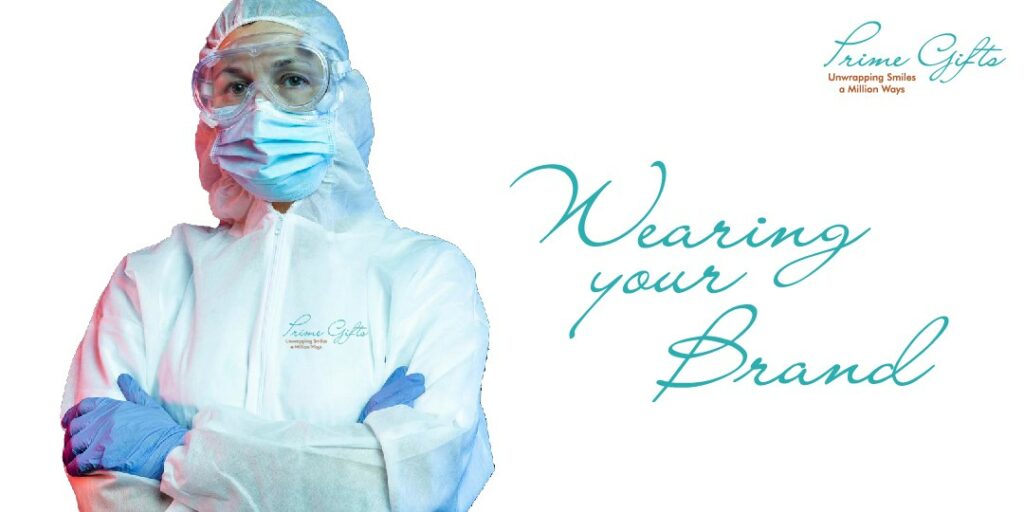 Merchandising is one of the most preferred forms of marketing and branding for brands all over the world. We help pharmaceutical companies with gifts like caps, apparels, equipment, etc., with logo branding and visual merchandising. It's a great way to boost sales and advertise at a low cost.
Stationery — For Doctors' Delight: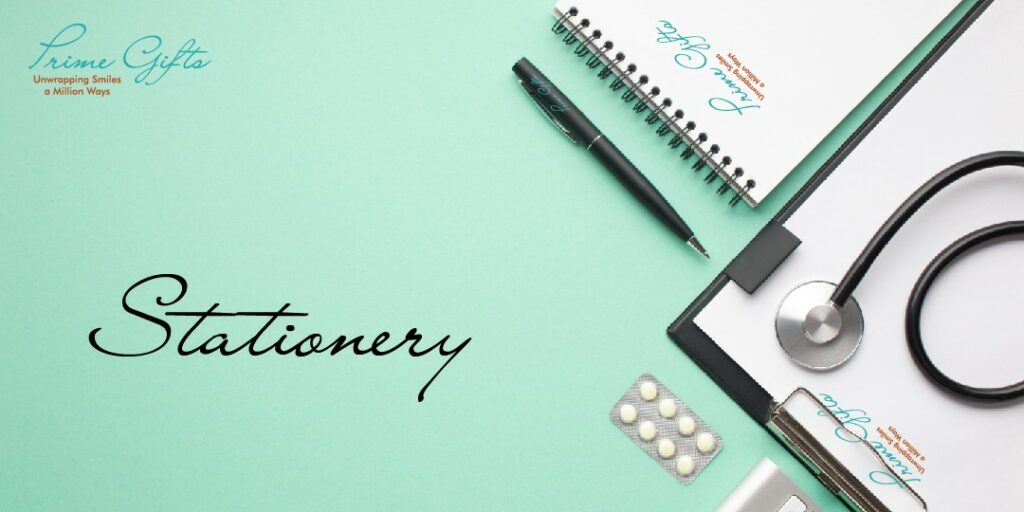 Doctors are one of the biggest consumers of stationery as they are always in need of pens, writing pads, pen drives, paperweights, diaries, staplers, files and more to keep patient records and notes.
You can find the widest range of stationery at affordable prices at Prime Gifts, with personalized and customized services, too! If you want to keep it simple and special, nothing like a pen with a doctor's name on it for a tried and tested gift that's bound to be appreciated!
With Prime Gifts, you can be assured of timely delivery and high-quality products and services at all times. We go out of our way to understand your brand or business and deliver strategies and solutions that make a lasting impression.
Contact Prime Gifts today to get the best medical gifting ideas at the best prices- +91 93267 24332