On 8th March, the world celebrates women and their incredible achievements — social, economic, cultural and political. It's also a day that accelerates gender parity and equality. Women are an integral part of every workforce who bring creativity, innovation, technological excellence and smart ideas to the table every day. Want to thank the women in your team for all their achievements and hard work? International Women's Day is a great time to express your gratitude.
Women in the Limelight
During 2020–21, countries with women leaders like New Zealand, Germany and Bangladesh received global recognition for handling the pandemic. It was also when Kamala Harris broke the glass ceiling to become the first female Vice President of the United States. These examples showcase the inspiring strides we've made recently in building an inclusive and equal society. However, there's still a long way to go!
Our world and leaders can play an integral role in gender parity and forge the path towards change. At the same time, it's up to all of us to get involved. Every action — big or small, can go a long way! In this endeavour, Prime Gifts brings you an opportunity to appreciate the women in your team with a beautiful gesture.
A Gift of Appreciation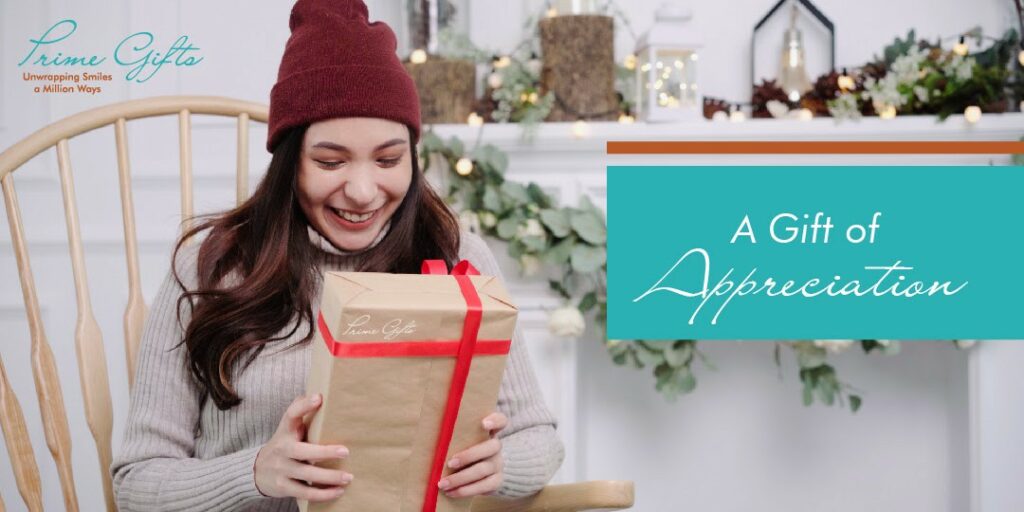 Gifts speak the language of appreciation, celebration and passion. They open up new emotions and unwrap smiles, unlike anything else! Receiving a gift as a token of appreciation can motivate and encourage the women in your workforce to continue their journey of excellence. Every day, millions of women in India overcome obstacles at home to be at work. Making them feel special on this International Women's Day is a small way to say thank you!
Some Amazing Gift Ideas for Women
Unsure about where to start? At Prime Gifts, we bring you a plethora of options, as per your budget and requirement, to delight the women at work! We can deliver personalized gifts with names etched or embossed for a royal appeal or offer food hampers to cater to their taste buds. Chocolates, cookies, coffee and cakes are some of the purest indulgences for a sweet memory! We also offer many beauty and skincare hampers — handmade with love and organic products to amplify the glow and self-care for your taskforce. If you're a tech-savvy company, we can also deliver some high-tech gadgets and gizmos for women to acknowledge their involvement in building an innovative and tech-driven future. Bags, apparel, stationery, home textiles, and utilities are some of the other bestselling gifts we recommend on this Women's Day!
How Can you Contribute as a Company?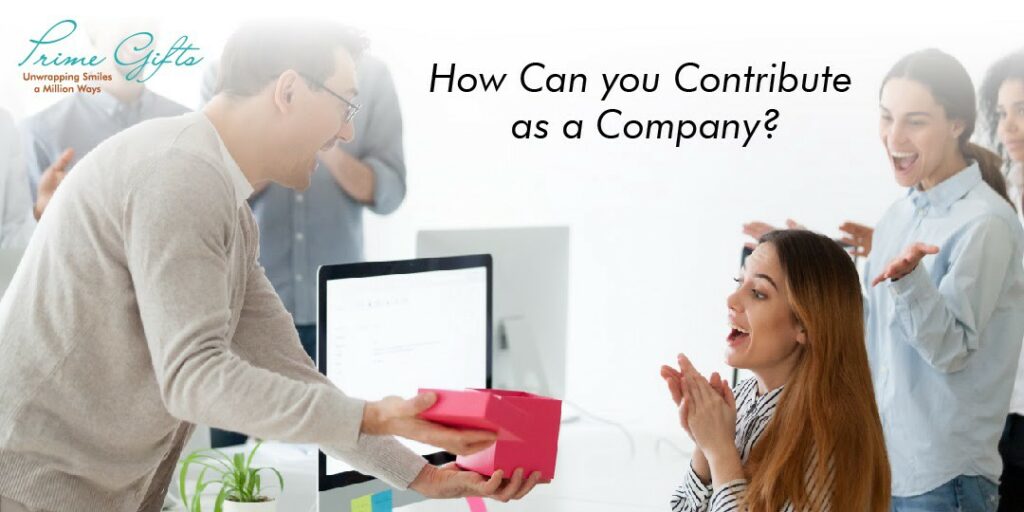 If you're ready to promote a culture of inclusivity and gender parity, welcome more women at work. Hire mothers, employees, CEOs and freshers who could maximize their potential with your opportunity. It's also a great idea to involve men in the conversation and celebration. Did you know that when men are engaged in gender inclusion programs, 96% of companies see progress, compared to just 30% where the men aren't involved? The theme for Women's Day this year is #ChoosetoChallenge and at Prime Gifts, we are ready to challenge the gender biases and go beyond.
We're doing our bit to make women feel appreciated at work. What about you?
Visit http://primegiftsworld.com/ or call +91 93267 24332 to discuss your requirement.