Corporate gifting has evolved rapidly in the last few years, and today, several Fortune 500 companies and leading MNCs across the world are investing in the best gifts for their employees. However, corporate gifting can be tricky and challenging, to say the least. If you're a business owner who wants to leverage corporate gifting for your brand but doesn't know the rules to follow for maximum impact and benefits, read on!
At Prime Gifts, we have been in the business of unwrapping smiles in a million ways for many years. We've grown to be one of the preferred gifting partners for top companies across the globe. Our ability to gift with a purpose and not just the price makes us an asset in the corporate gifting process. We bring you the top 10 rules of corporate gifting to ensure you don't miss out on this valuable marketing technique for your company. 
Understand the Receiver's Persona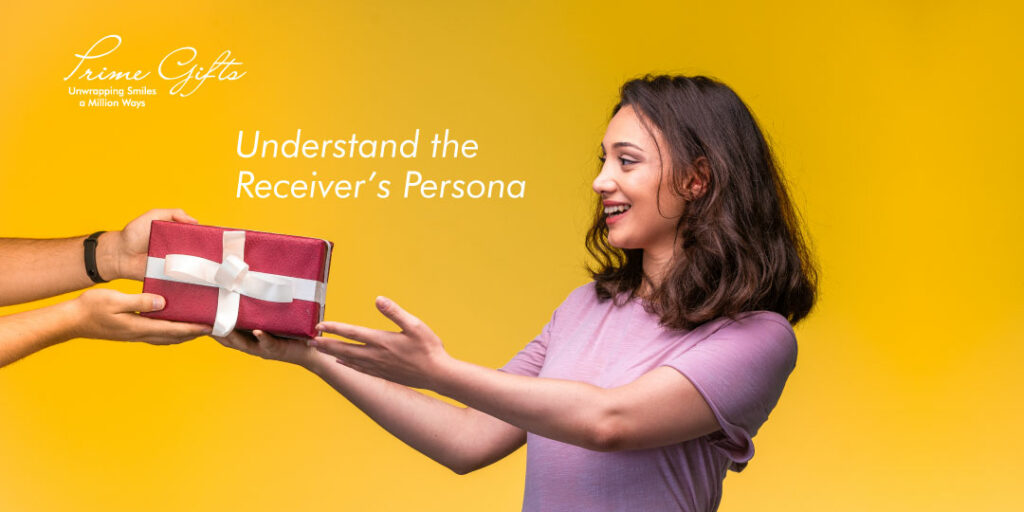 If you can prepare a list of attributes for the people who will be receiving the gift and the occasion why you're gifting, your chances of finding the perfect gift will be higher. You don't want to end up giving wine glasses to people who don't drink!
Be Open to Suggestions 
Many-a-times, you may hit a roadblock trying to find the perfect gift. It can be a good idea to take suggestions from people around you or experts in gifting.
Focus on Functionality
Sure, show-piece gifting is a thing, but we always prefer offering gifts that add a sense of functionality. A pen will be a better idea any day compared to a statue of a laughing Buddha.
Embrace Luxury 
Irrespective of your budget, you can always find something that's well-crafted and designed with high-quality. It sends a better message on behalf of your brand and creates a lasting impression. Things like fine stationery, premium notebooks, branded gadgets, etc. are great ideas.
Align it with your Brand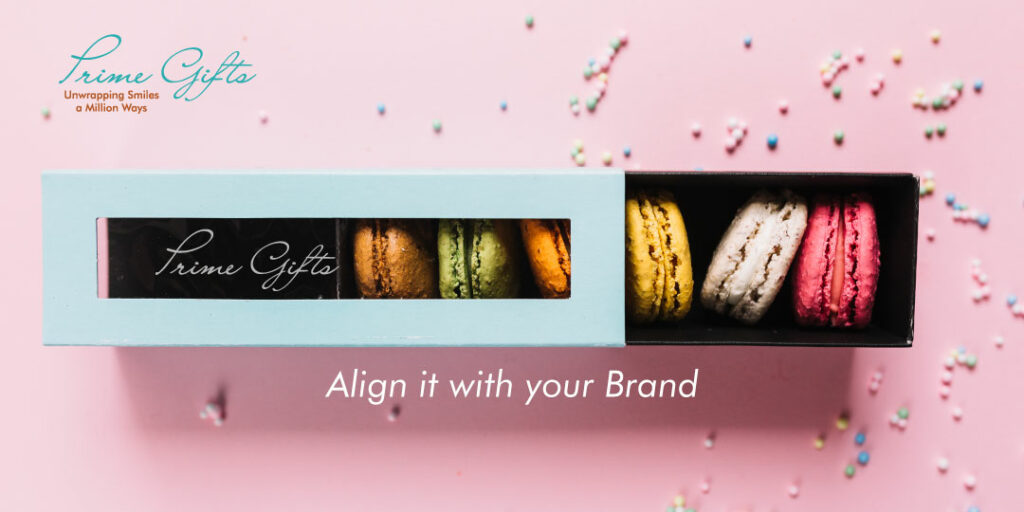 If you're a brand that's all about being healthy and fit, and you gift your employees or clients a box of sweets, it's going to send a confusing message. Stick to your brand values when gifting.
Personalize it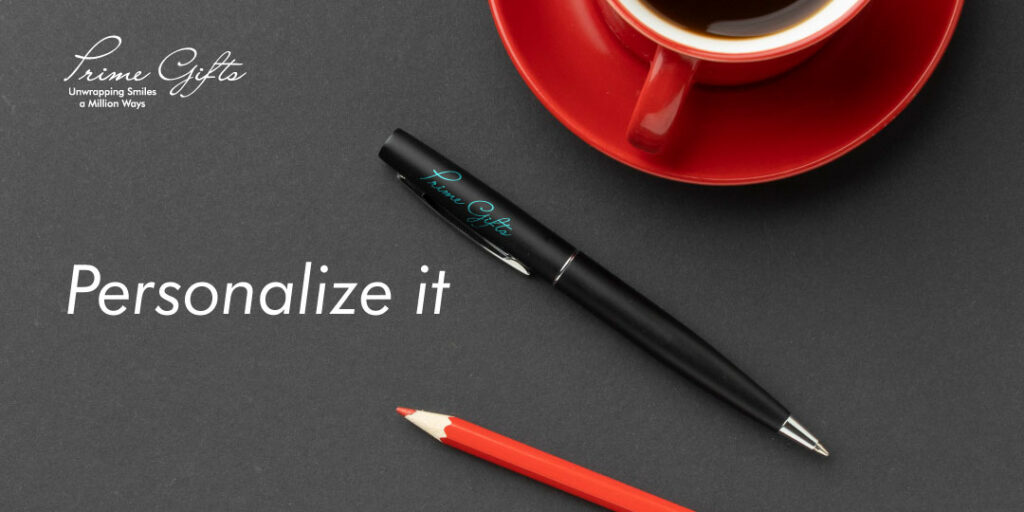 If you're gifting to numerous people, consider adding your logo in an engraving in the corner (not too prominent, but easily visible). When you're just gifting a few people, inscribing their name on the gift (like a wallet) makes a big difference.
Surprise your Staff
Usually, teams are expecting gifts on occasions like Diwali or New Year's Eve. But you can surprise them with a special gift on a random occasion like Boss Day, Employee Appreciation Day, etc.
Invest in Packaging
First impressions are lasting impressions, even in gifts! If you can invest in good quality packaging and add a card with a warm message, your receiver will already be smiling even before he or she opens the gift!
Keep it 'No Strings Attached' 
Ensure that your gift isn't a way to get any work done. Corporate gifting does help companies in multiple ways, but your gift should always have a no strings attached element.
Don't Just Focus on your Budget
Sure, corporate gifting needs to be within budget, but it can't be the only deciding factor during your search. Look for something practical, usable, friendly, warm and enticing to make a difference.
Above all, give the gift with a pure heart and make it worthwhile for the receiver. 
At Prime Gifts, we can help you in all aspects of gifting – right from understanding your needs to helping you choose the ideal product and delivering it in attractive packaging.
Contact us for details!